AS SEEN ON





Hear from our Tribe
BE is, without a doubt, a successful company in the industrywith multiple services that, being from the digital age,move the global trends. Monir Islam, Moyn Islam, and EhsaanB. Islam are young visionaries, objective, and havebrilliant minds. BE is an equal opportunity, because anyonecan be part of it and obtain great benefits from thepossibility of winning in different ways. With its correctleadership, we will continue to make history.

Laura C.
BE as changed the way I can live my life and I truly believe this company is monumental to human potential and what is possible. When your life changes, you change the world.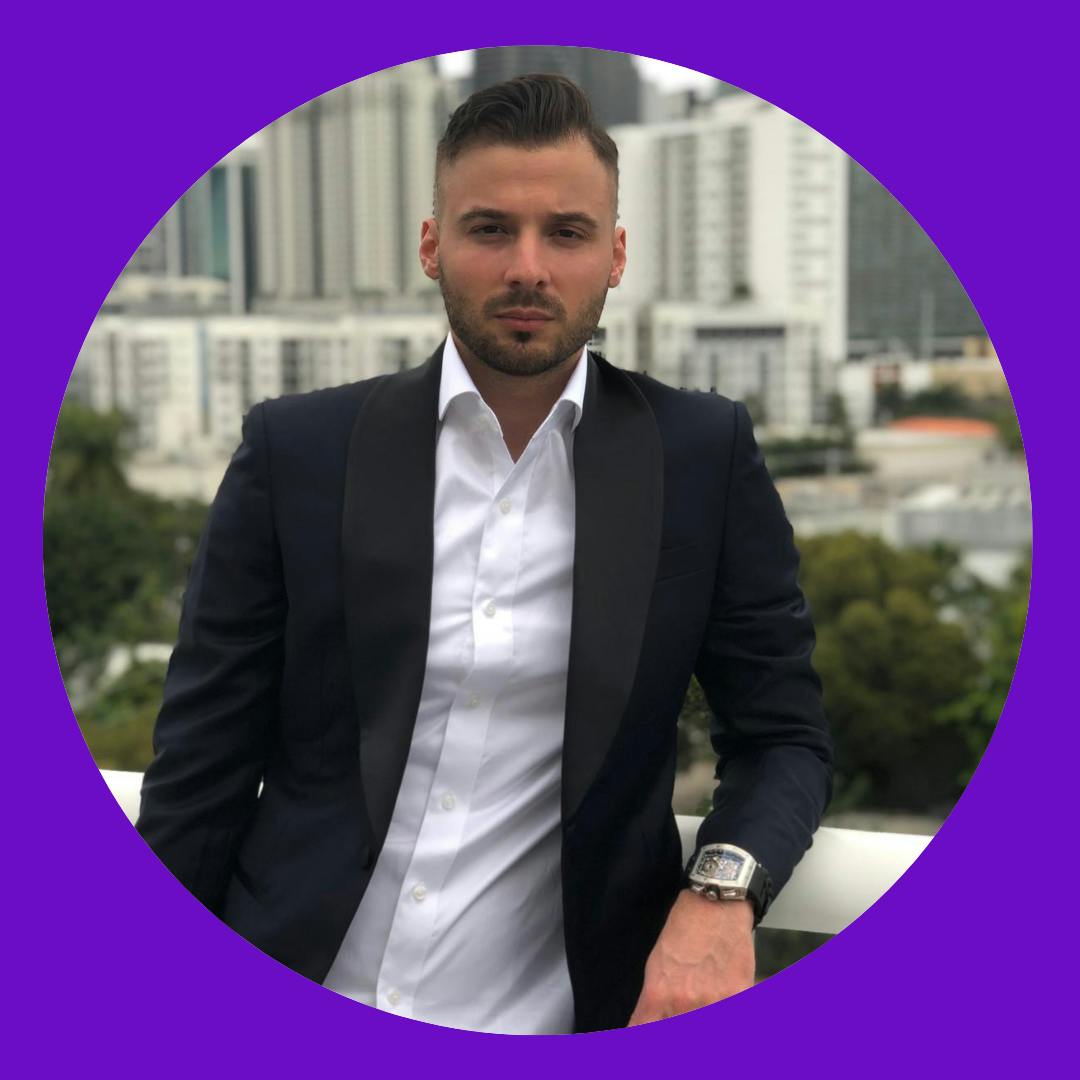 Pier L.
Personally, it has been the best experience I have had working directly with brothers Monir Islam, Moyn Islam, and Ehsaan B. Islam, true visionaries focused on creating a better place in the world. We know that there are always visionary people in the world, however they are more than committed to the vision, and for me it has been the best vision I have found in 15 years of experience doing businesses.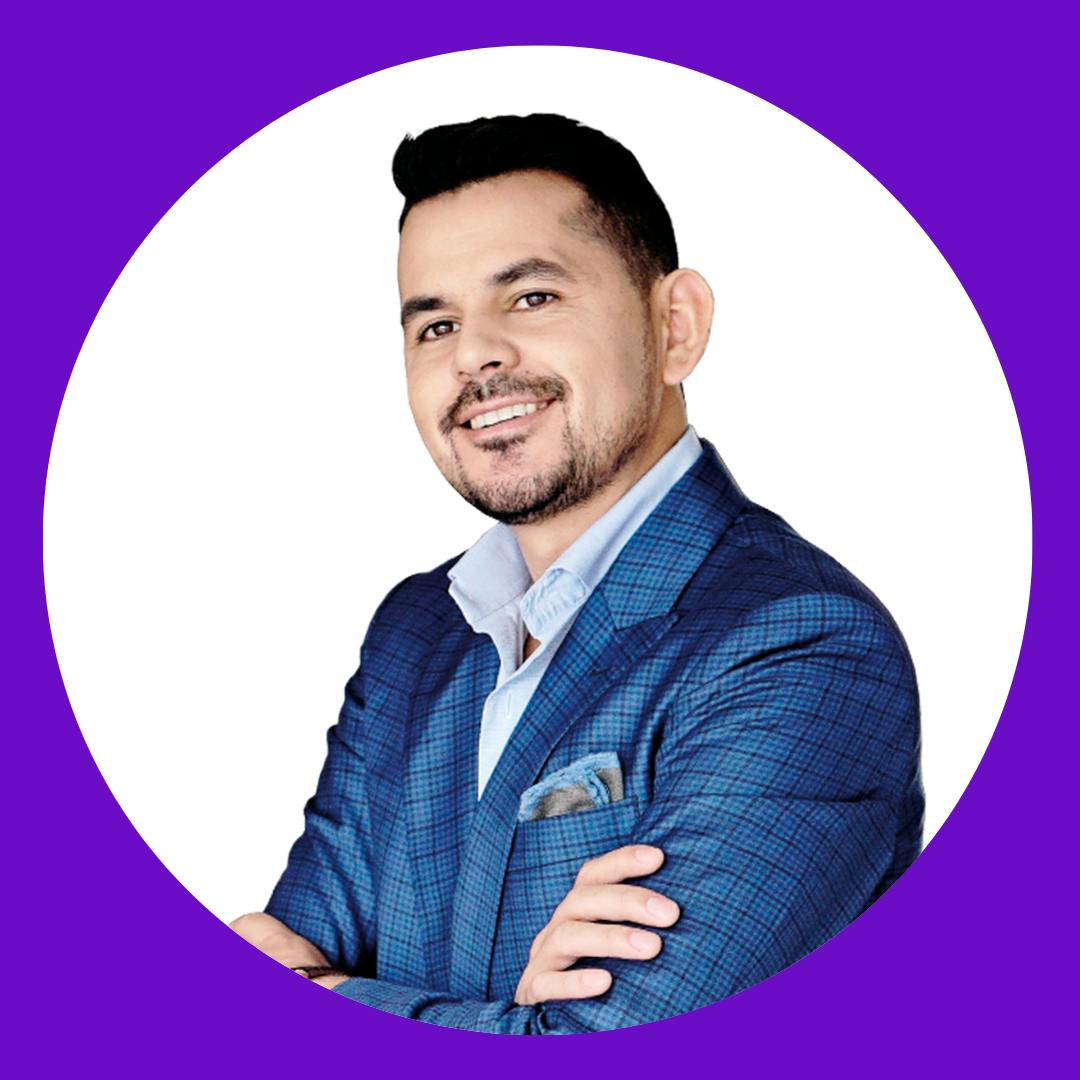 Jose A.
BE has impacted my career, my finances, relationships, and has completely changed my life. I started to build my network from scratch and now we are impacting thousands of people life. Helping others, impacting their life is my mission in BE.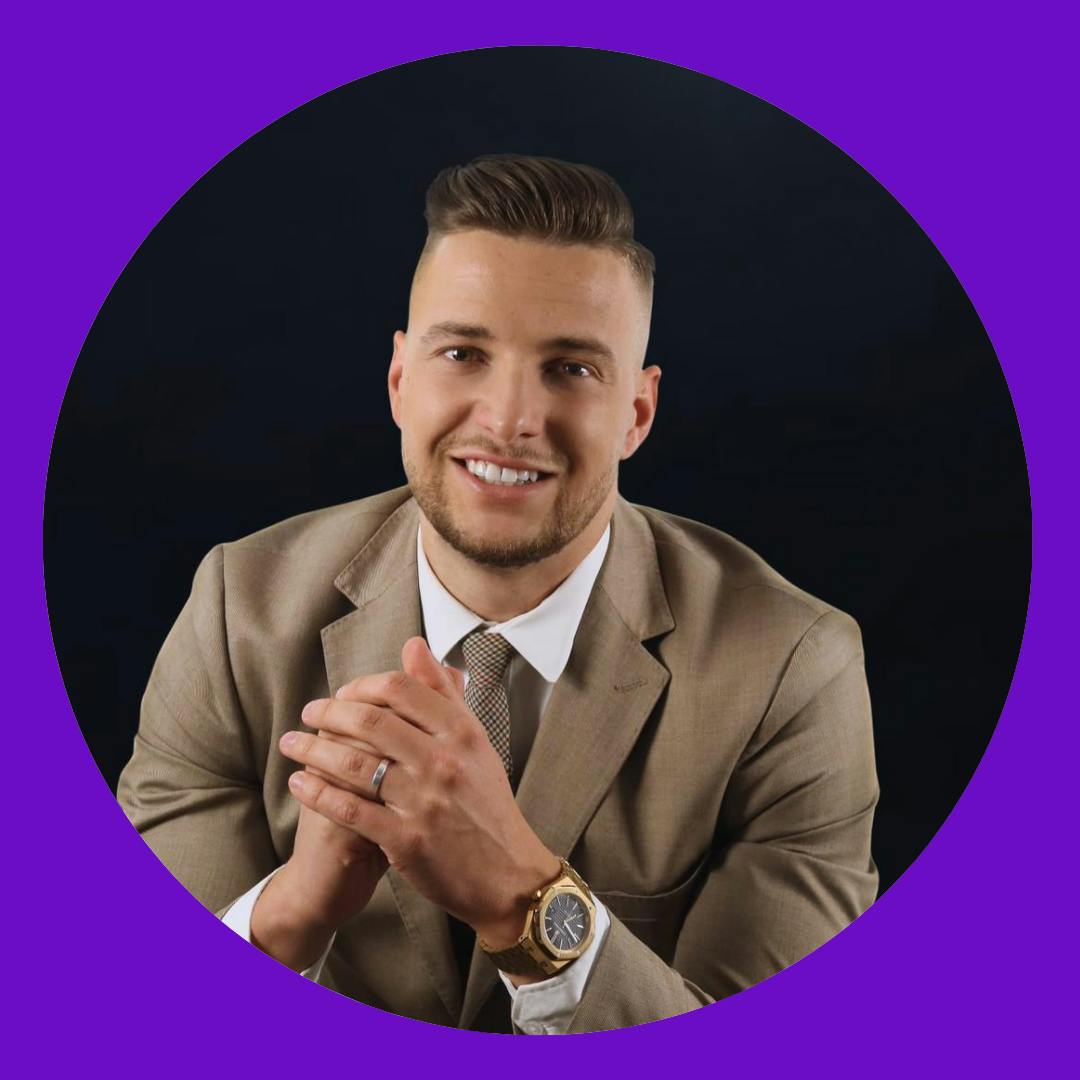 Remy N.
When I was a child, I dreamed of being the woman I am today, and without BE that would not be a reality today. Thank you for being the vehicle for us, the dreamers, for the dreams of my family and the dreams of each person in my team. I am the person of impact that I dreamed to be, I am the person of success that I dreamed to be, it is not the amount of money, it is the amount of lives and families that we impact together. Visualize and materialize, a law that I have applied since I was a child without knowing it, but knowing that if God gave me the ability to dream, He also gave the ability to fulfil my dreams.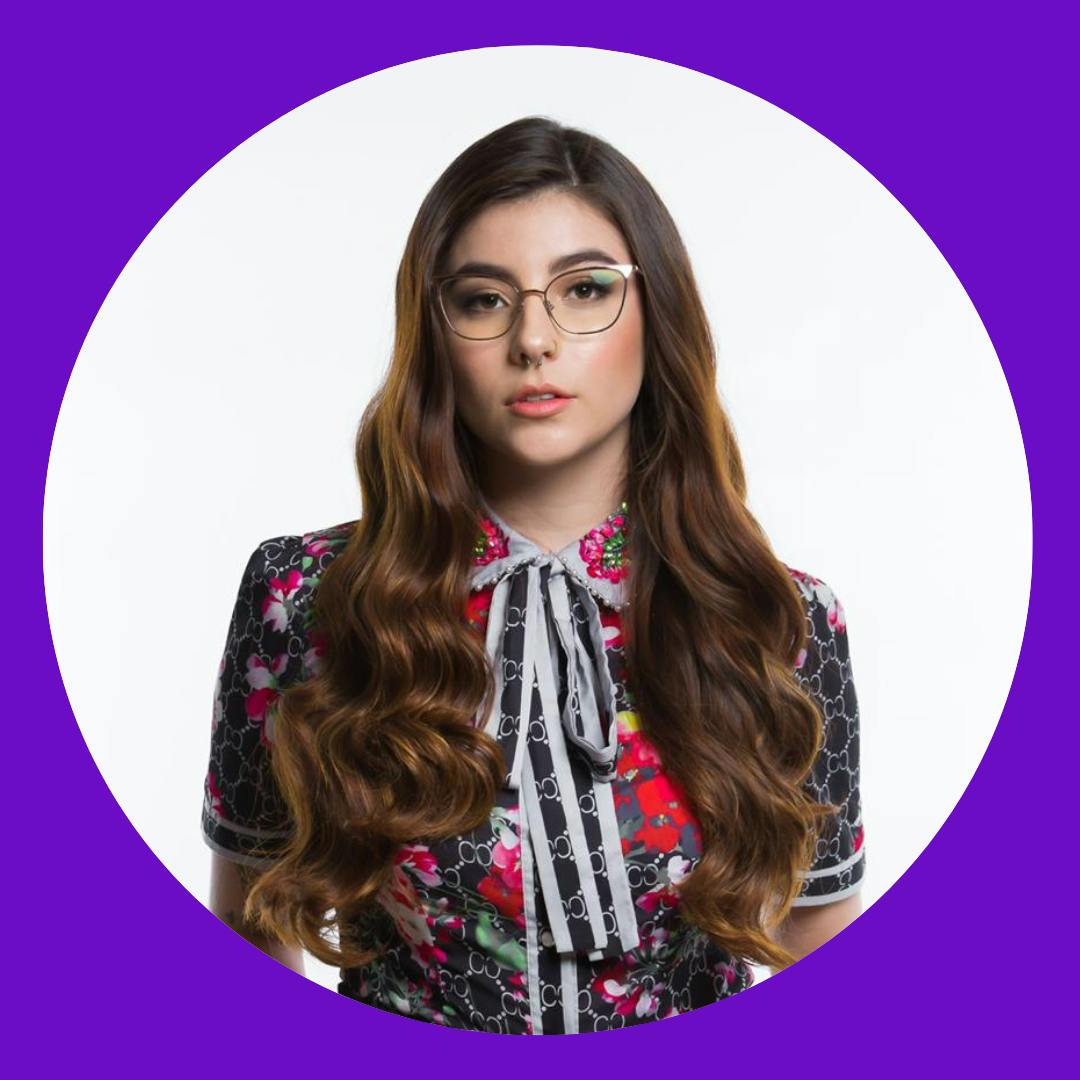 Fernanda M.
It's been 8 years since I was introduced to the industry of network marketing. For me, BE represents the company I have always dreamt about. BE is definitely in advance with the time. Main focus of BE since the beginning is based on the retention of customers, they create an amazing ecosystem that help people to make and save money all accessible through digital applications. The Founders of BE—Moyn Islam, Monir Islam, and Ehsaan B. Islam—are 3 genius brothers who are in another dimension. I have no doubt BE will be the future of online products.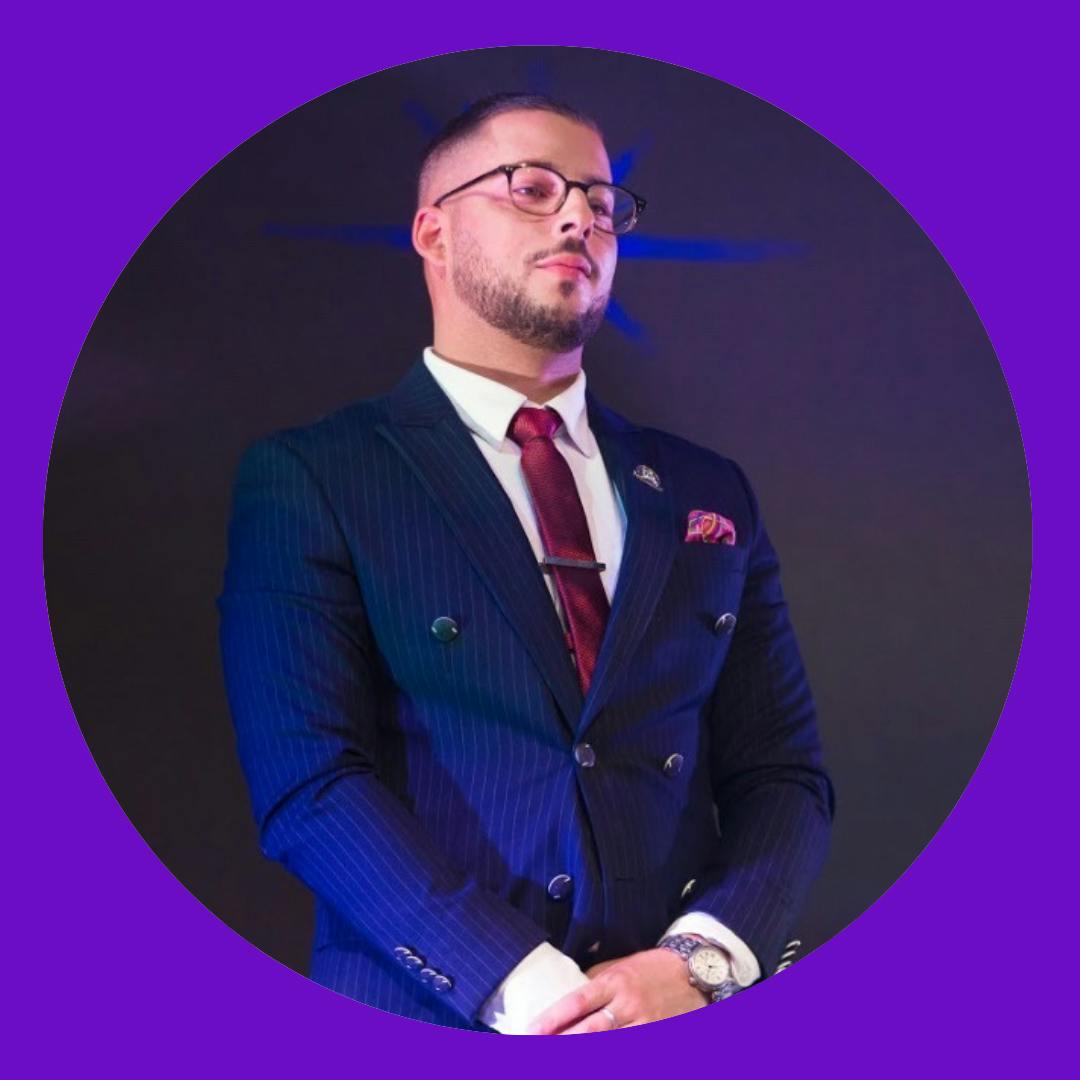 Mehdi M.
I've never seen a company being run by three young and dedicated people who will go above and beyond to make it happen, until I met the BE Founders—Monir Islam, Moyn Islam, and Ehsaan B. Islam. They invest in so much money just to make sure that their customers have the best access to the best services.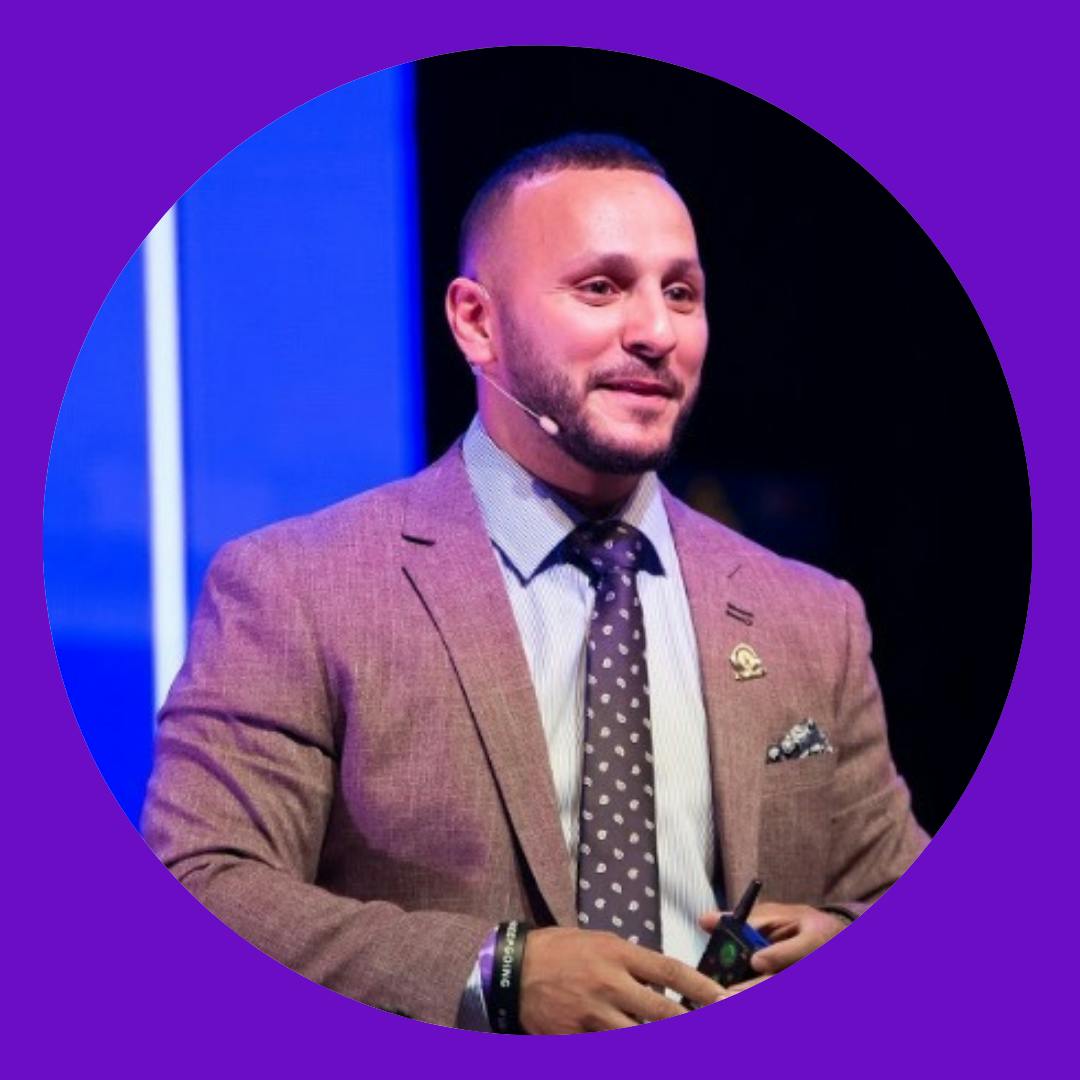 Hamza M.
I'm are very grateful to Moyn Islam, Monir Islam, and Ehsaan B. Islam who opened the doors for us and have always been visible, coherent, and solvable leaders, and they are always innovating. Also very important the pillar in leadership our mentor and sponsor who has been the person who helped us to have this results with so little experience.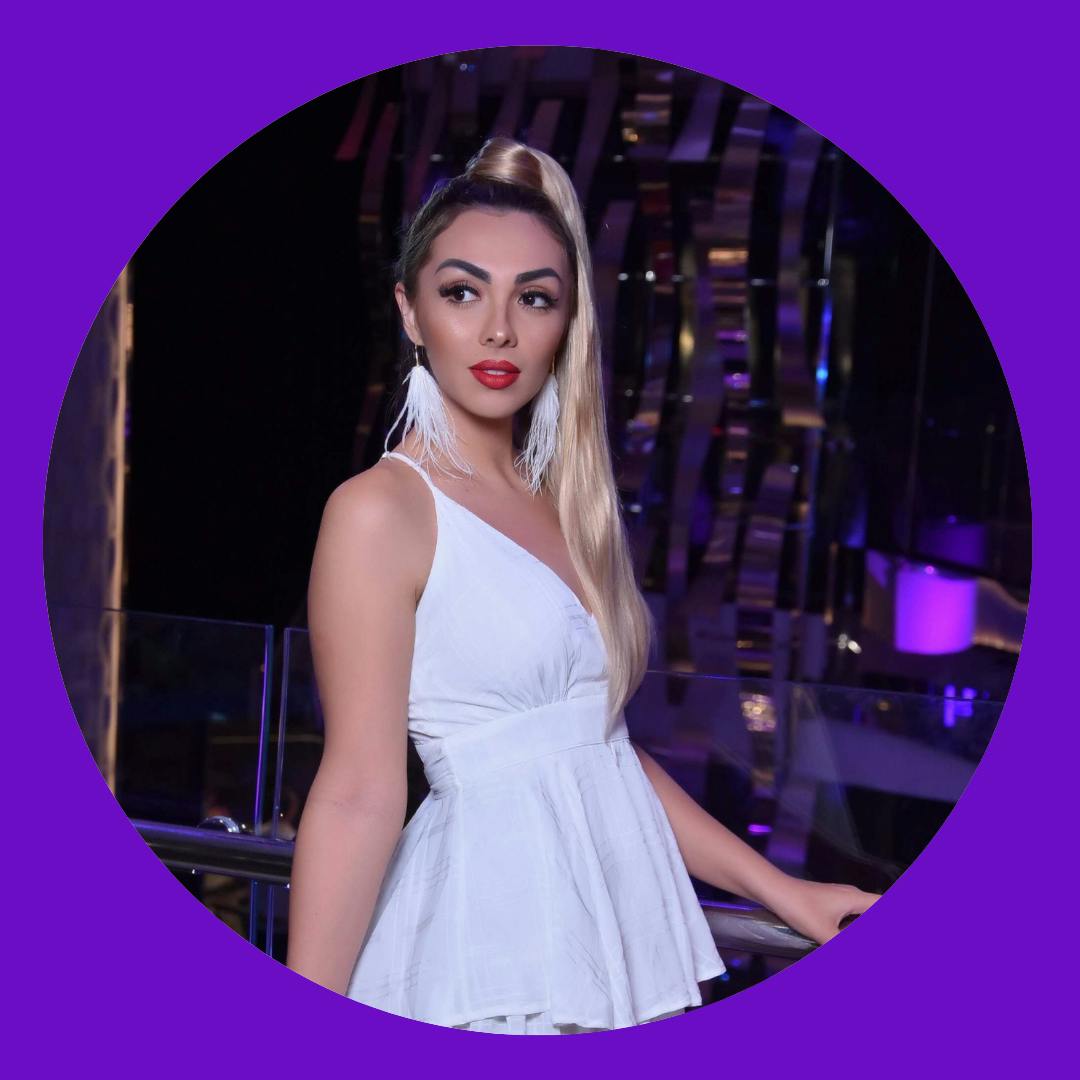 Carolina C.
In the midst of the global economic crisis, BE has been a vehicle and a blessing for thousands of people since it is the company with the best technological level in the industry and, with the greatest possibility that people with no expertise can have explosive results. It's perfectly clear that the vehicle determines the speed and BE's correct leadership is the key to grow exponentially and obtain financial freedom.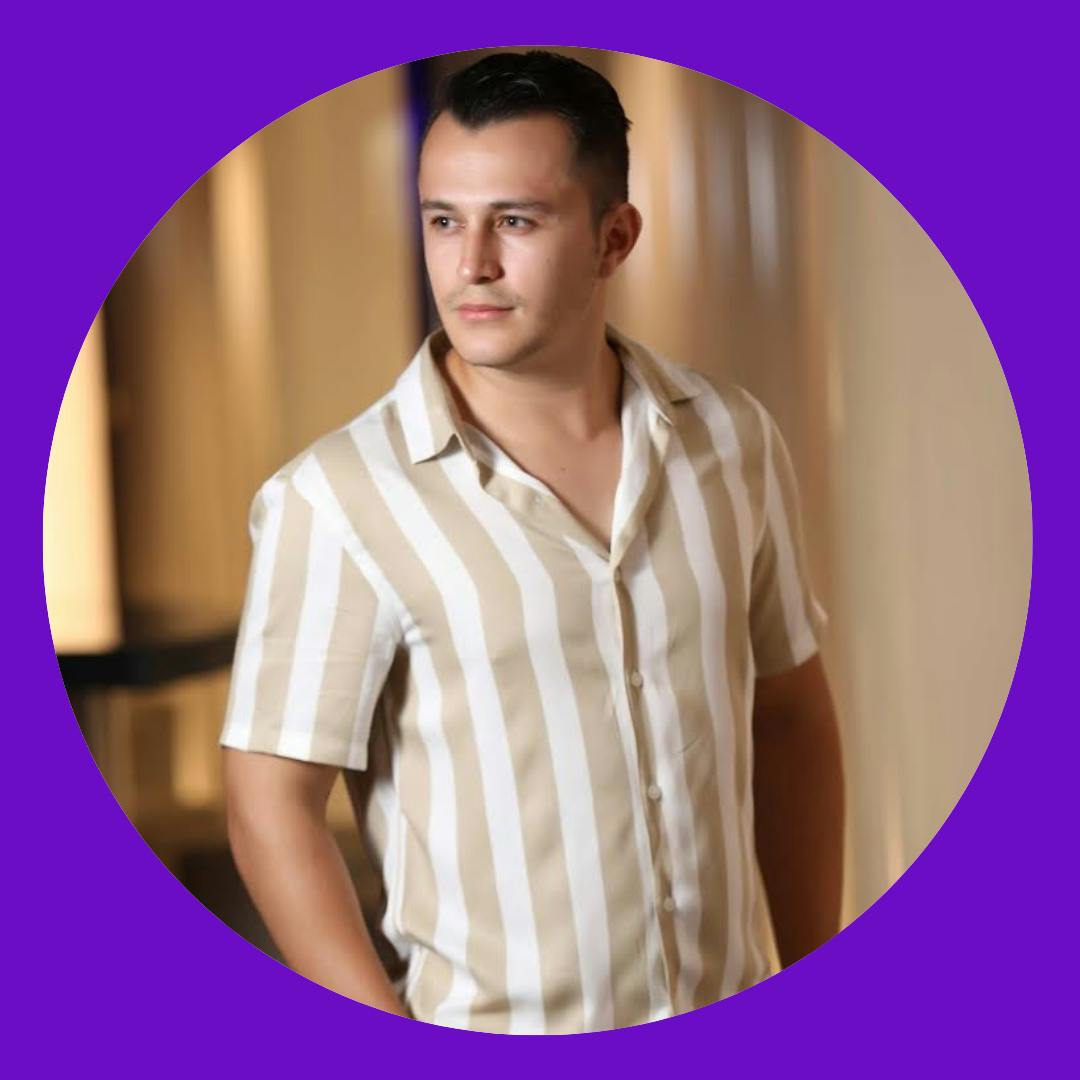 Asdrubal S.
BE has been an amazing gift to give to people as it truly empowers them to live life on their terms. After being involved in the home-based business arena for over a decade, we have never experienced such a powerful model. The stories that have been created by this company in such a short period of time are incredible! Looking forward to the future, as BE continues to change thousands of lives and inspires people to BE more!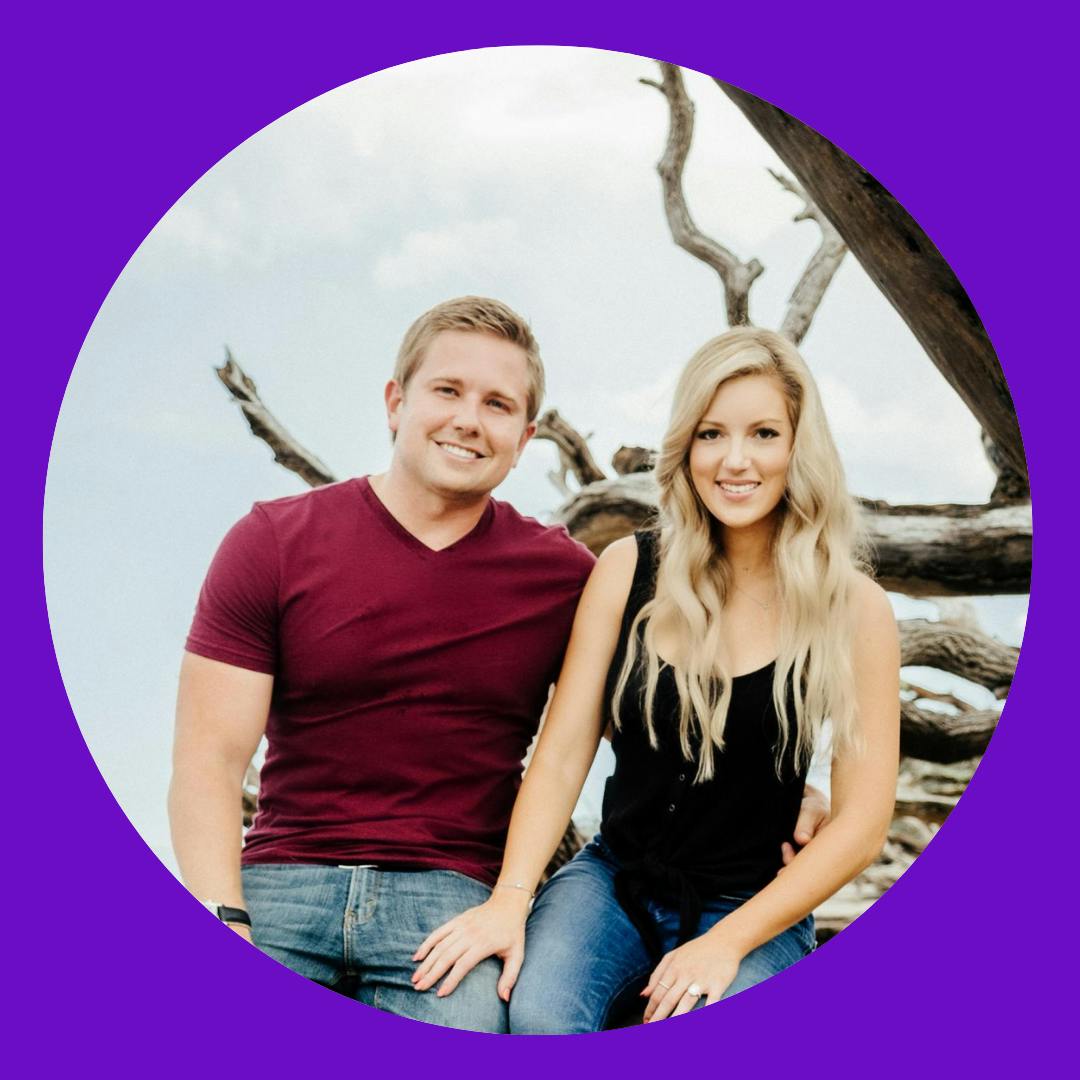 Thomas T.
BE has impacted my life by making me financially free, free of time, free at 23, and has allowed me to provide better for my loved ones. It is not just a company for me, it is literally a movement; a vehicle through which we will be able to change a maximum of lives for the better.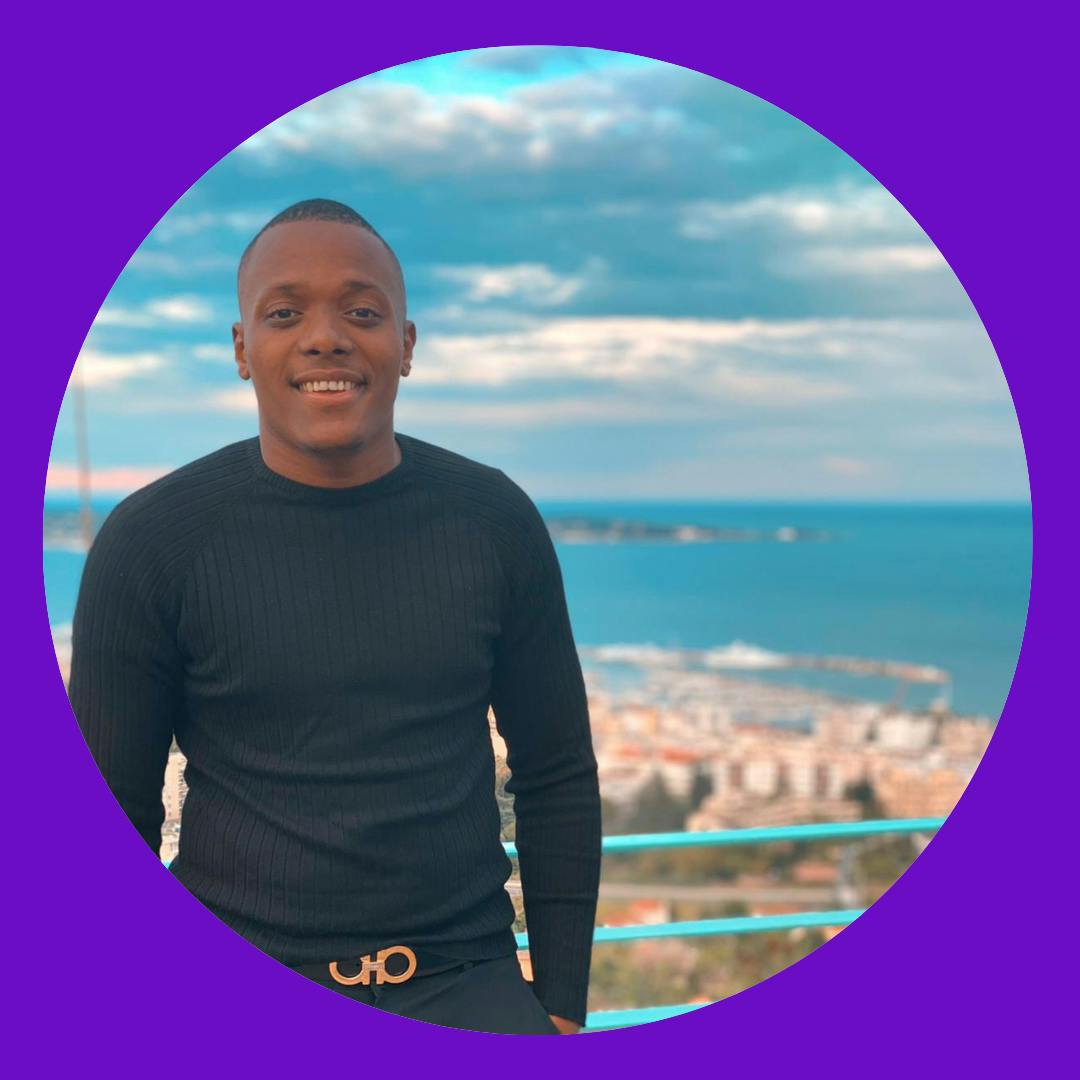 Claude H.